Ojya Naturals, India's Leading Manufacturer of Beauty Products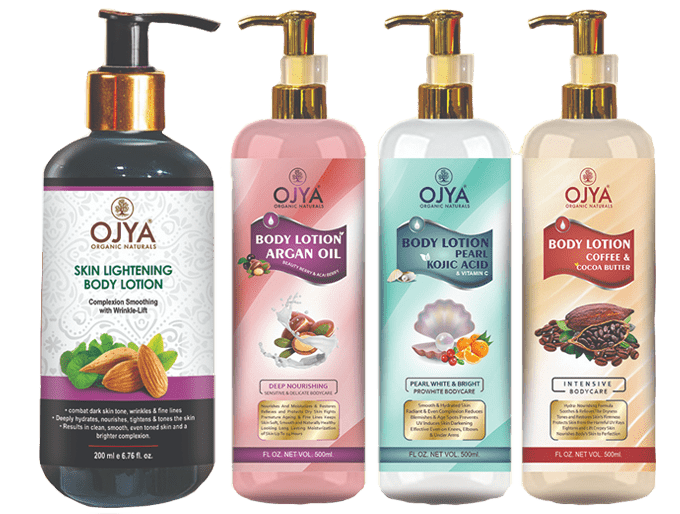 We started our journey in 2001. Although my father worked as a hotelier, I did not wish to follow his trails. I wanted to give my energy into creating something new and different!
I always wanted to do something completely different that would be prominently remembered and that was when I came up with the idea of the company. I decided to put in all my hardwork and research and nurture it like my own baby. This came up to me in the beginning of 2000 and I finally established it in 2001.
Looking back at the time and considering what my dreams were, I can proudly say that I have been walking in the right direction of my dreams.
Product Benefits
Benefits of Our Organic Henna & 100% Chemical Free Hair Colours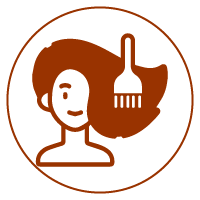 Natural Hair Colour
Our organic henna gives your hair the natural colour it deserves. It is made with completely natural products and has no added chemicals. Unlike the other synthetic and chemical based dyes that people generally use, our organic henna has no side effects and instead makes your hair healthier. It is long lasting and easy to use. The organic henna will last up to 3 to 4 weeks
Strengthens Hair
Henna is made with the goodness of 11 natural herbs which enables faster growth of hair and strengthens it at the same time. It is the best solution to take care of your hair since it has the right nutrients, which makes your hair healthy and nourishes it.
Wonderful Conditioner
Applying our henna on your hair, also conditions it from the roots naturally because of all the 100% organic elements present in them. It makes your hair smooth and silky, exactly the way it feels after you have washed it.
Increases Hair Volume
Henna also makes your hair bouncy and gives volume to your hair making you fall in love with it. The application of henna nourishes your hair from its roots, penetrating deep inside, which allows your hair to absorb all the nutrients present in it.
Keeps Dandruff At Bay
Henna not only removes all the dirt and excess oil from your scalp, but also soothes your scalp. The antifungal and antibacterial properties of henna. prevent dandruff and flaky scalp.
Enhances The Natural Shine
Henna conditions your hair and makes it naturally shiny without any side effects. This is because henna, being made of naturally occurring elements, gives your hair the care it deserves.
Become Our Distributor Globally