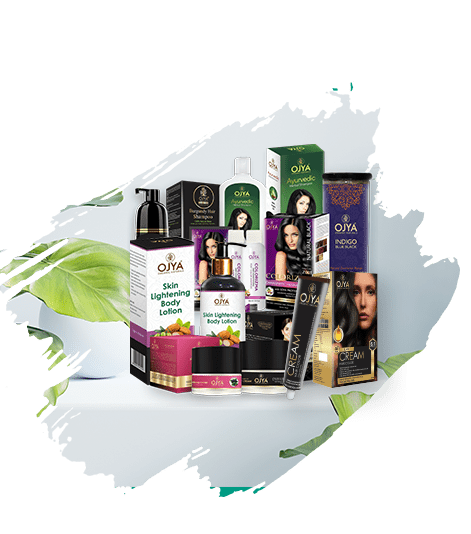 Our Journey Talks About this Company!
We started our journey in 2001. Although my father worked as a hotelier, I did not wish to follow his trails. I wanted to give my energy into creating something new and different!
I always wanted to do something completely different that would be prominently remembered and that was when I came up with the idea of the company. I decided to put in all my hardwork and research and nurture it like my own baby. This came up to me in the beginning of 2000 and I finally established it in 2001.
Looking back at the time and considering what my dreams were, I can proudly say that I have been walking in the right direction of my dreams.
..
Order
We begin our work the very moment you place and order.
..
Manufacturing
We then start manufacturing the goods as per your requirement.
..
Production finished goods
Then comes the most important step. We make serval checks on both the product and the packaging and ensure that only the best ones reach you.
..
Shipping
We ensure that there are no leaks and damage to the end product so that the package reacheDs you safely under all circumstances.
..
Received by Client
The products are then delivered to the clients. In case they face any problems with our products, we stay available to solve their queries.